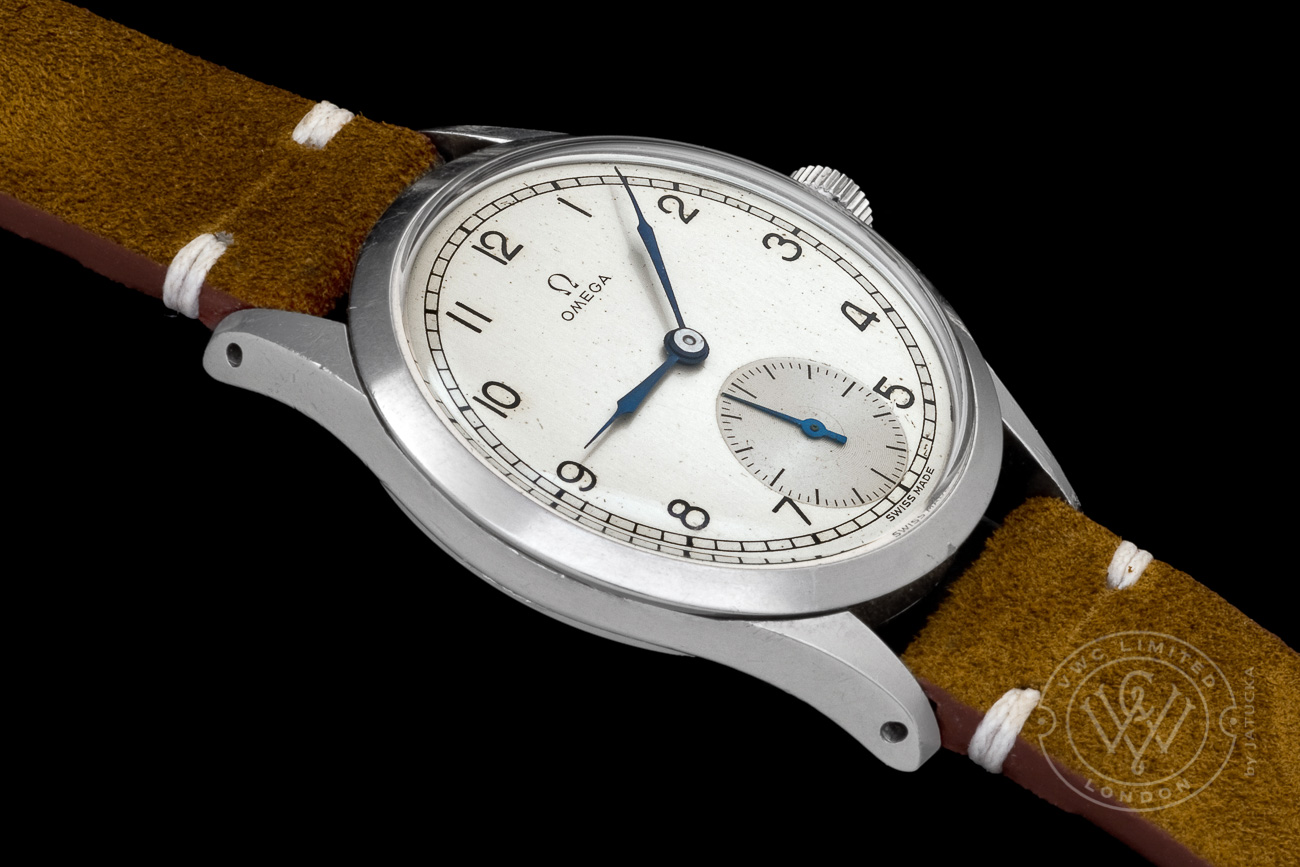 The Master o' Mega Omegas
Many of our customers know Roberto 'JATUCKA' Randazzo's infinite passion for Omega watches. Over the years, this passion has led Roberto to take an interest in almost all of the models produced by this Swiss brand. In particular, Roberto's interest has focused on Omega Speedmasters and Seamasters, including rare and special pieces including prototypes and NASA-mission watches. One his particular areas of deep knowledge are the Omega SM300s that were delivered to the UK Military, Omega watches delivered to the Pakistani Air Force (PAF) and also the Peruvian Air Force (FAP).
A Rare Omega SM300 Delivered to the Uk Military
Roberto's in-depth research, often published on international forums, has helped countless collectors to avoid buying incorrect or even counterfeit watches. However, his important contribution behind the scenes in countless publications, online and printed, important auctions and successful books has been less well-known.
A Beautiful Tropical Mega Omega Calatrava
JATUCKA's Passion for Oversize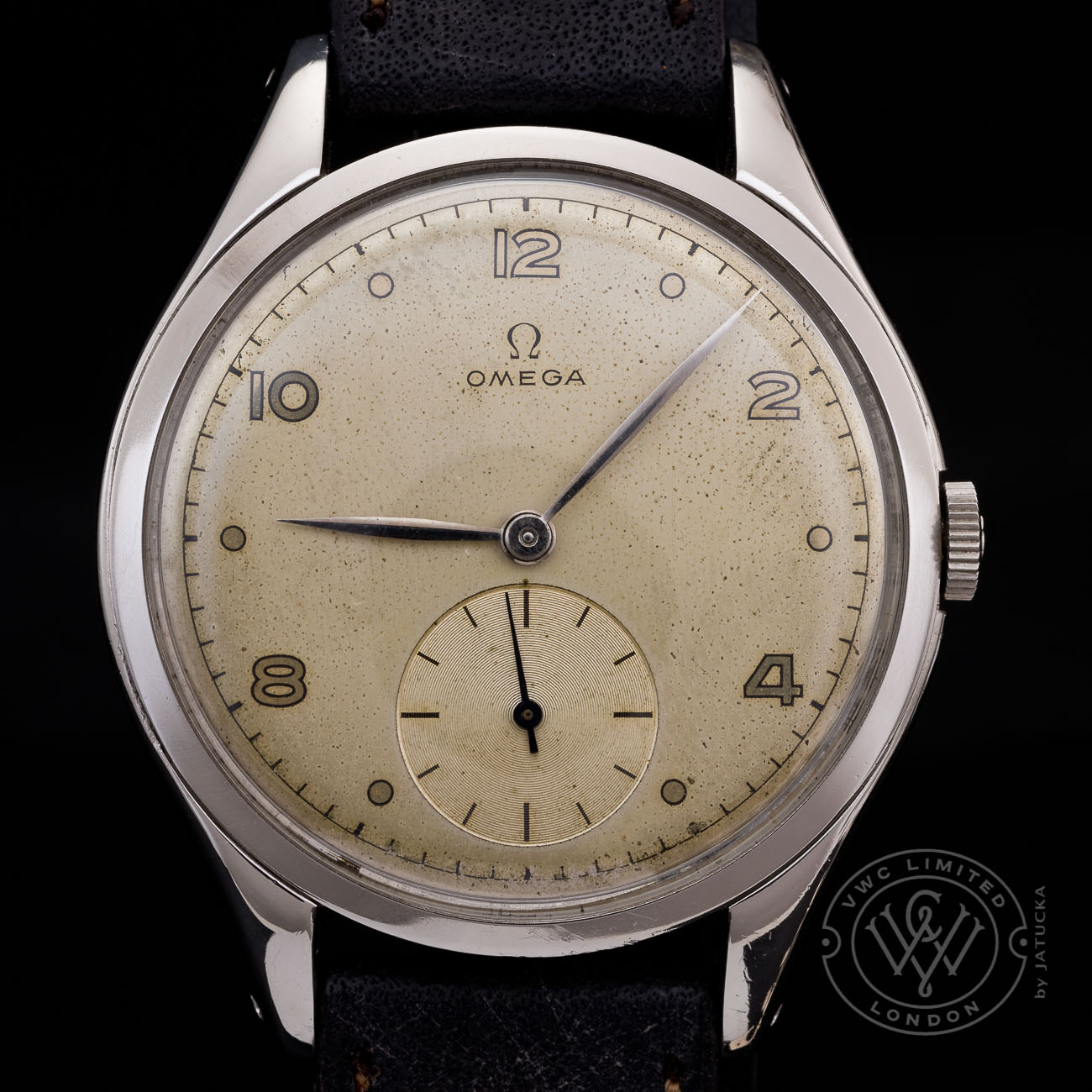 The Even Arabics Omega Calatrava
Importantly his interest is not only aimed at sought after or high-value Omega models. One area he has led on and is well regarded for are the models are certainly the Omega Oversize calatrava-esque pieces that we could be seen as both entry-level watches but also watches for the connoisseur. The wristwatches are relatively inexpensive, but their charm is equal to that of other much more noble references.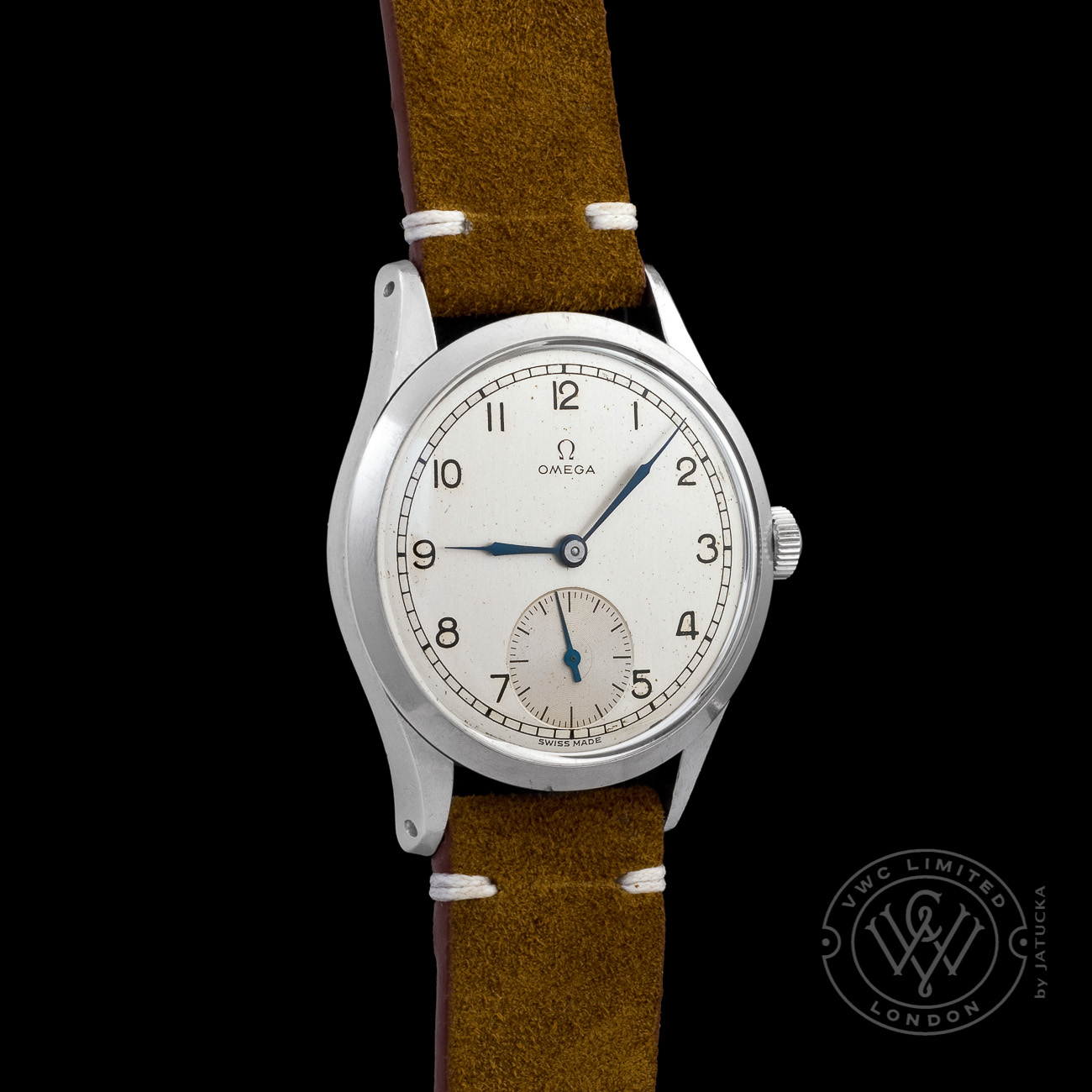 Roberto, in a recent interview for Revolution, explains how this interest in these watches was born: "In around 2012, I was at the Parma watch fair and I took a steel Omega dress watch in trade against another watch. My intention it was to resell it immediately. I put it on to wear for dinner and the strange thing happened … I totally and utterly fell in love with it. And until this month, I have worn it every day since".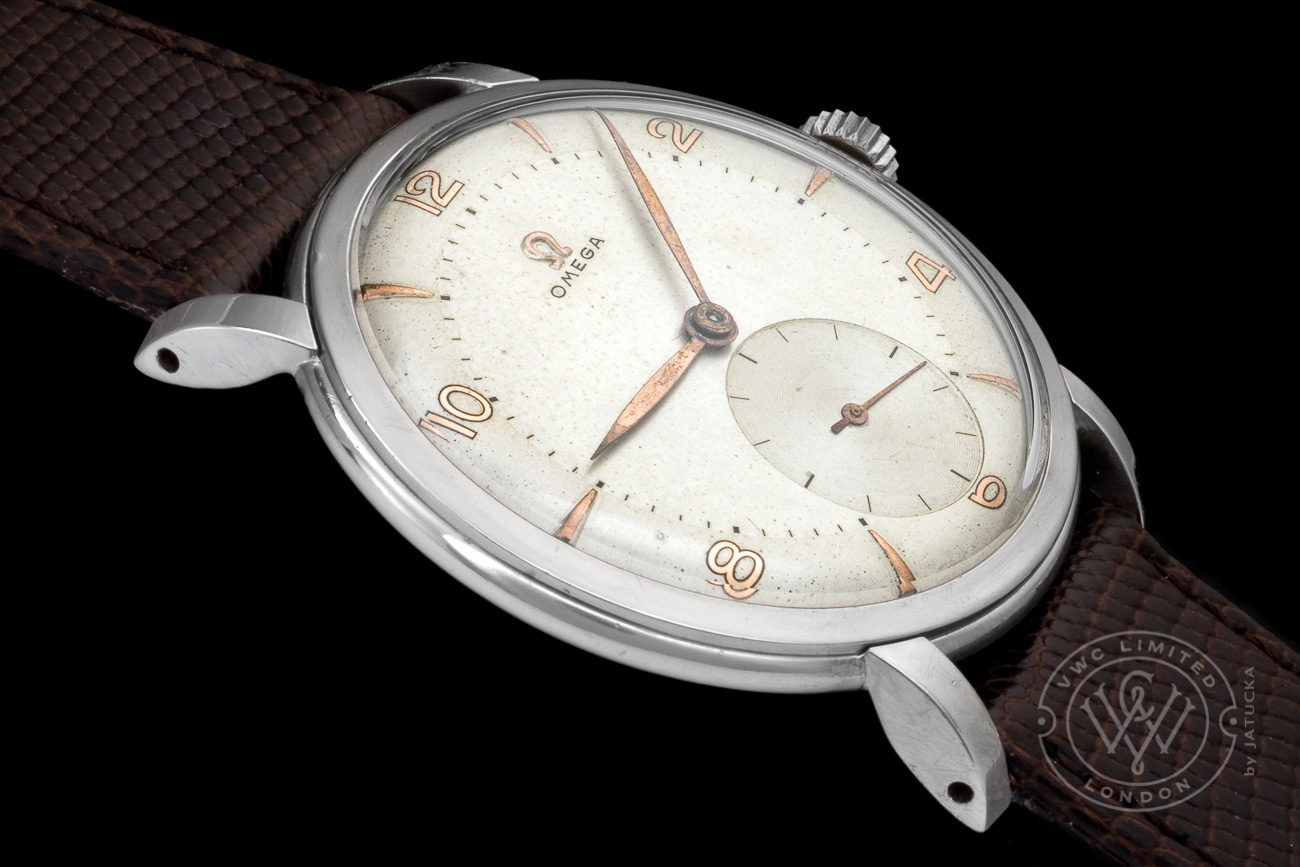 Beautiful Calatravas
As Roberto always maintains, it's not always about the economic value of the object, but also about the history and charm that only a vintage watch can possess. Today we are happy to present our complete Omega Oversize collection whose pieces have been personally examined and selected by Roberto in person. We are sure that each of these will convey to you the same emotion that a similar specimen raised in Roberto as far back as 2012.
We have recently uploaded a number of incredible examples in the shop. Please view our full collection of oversize 'Mega Omegas'  now!