The Rolex 'Armada de Chile' MilSub
Today, I would like to share with you the story of a watch. To find this piece, I had a very very long search but eventually I found this incredibly rare and almost unknown MilSub – the 5513 'Armada de Chile'!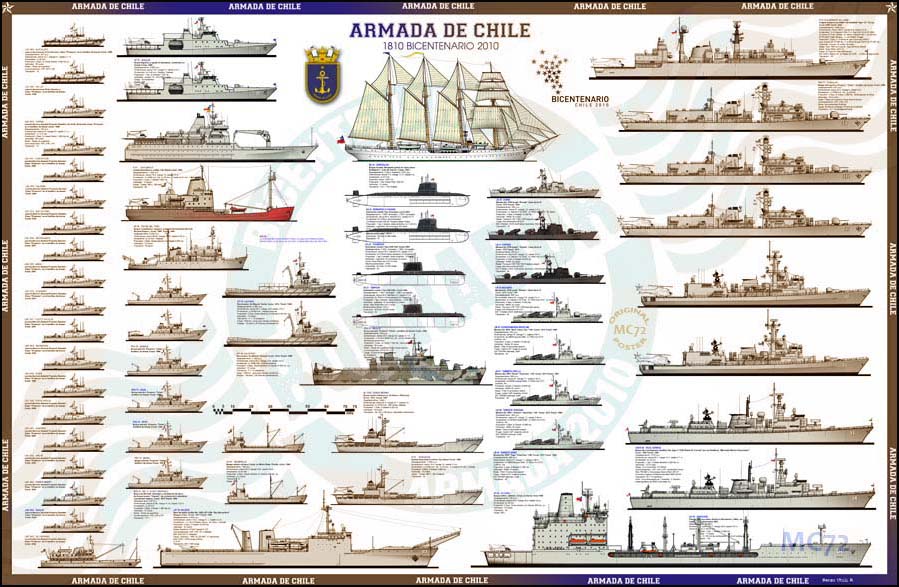 The Rarest 5513 MilSib?
I have only seen three of these pieces in my life, but the first time that saw one I fell in love with it. I like Chile, I like it's history, I like military watches, and I like rare watches…so, I just had to have one.
Unfortunately the first watch that i saw was not a fully correct example. It had a correct and original caseback, but it had been put on different watch.  My guess would be that somebody found a loose caseback, and decided "to make the watch". To try and fool people, the genius who created this piece ("a beautiful mind") erased the original last 3 digit SN and re-engraved another (totally wrong) serial number. What a shame! This watch is now in Italy and I do have all the pics, but cannot post them here because at the moment i do not have the permission of the owner.
The Real Deal
Back in 2010 I saw the second one. This one was 100% correct, with its original caseback and from the correct serial number batch. The watch was fitted with the wrong dial, but that wasn't a major problem. Unfortunately for me, the asking price was very very high for this extremely rare watch. I considered the watch for a a number of days – I so wanted it, but in the end I declined the offer. The watch is nice and rare and it eventually found a very proud owner!
Here are some pictures of that fantastic watch!
Third Time Lucky! My Watch…
A couple of years passed and then in 2012 a friend called me from London. He asked, "Are you interested in a very rare MilSub ?". He knows me well and knew that, of course, I would be interested! I asked my friend what treasure he had for me – "Well", said this friend, "it's an Armada de Chile"!
Wow! Sure, it was almost the same very high asking price, but this time I couldn't possible pass up the opportunity.
And so I can share with you, my 5513 'Armada de Chile'. It was the first one that was perfect in every detail – caseback, serial batch and dial. Even the insert was period correct!
It was a real beauty. Enjoy the pics!